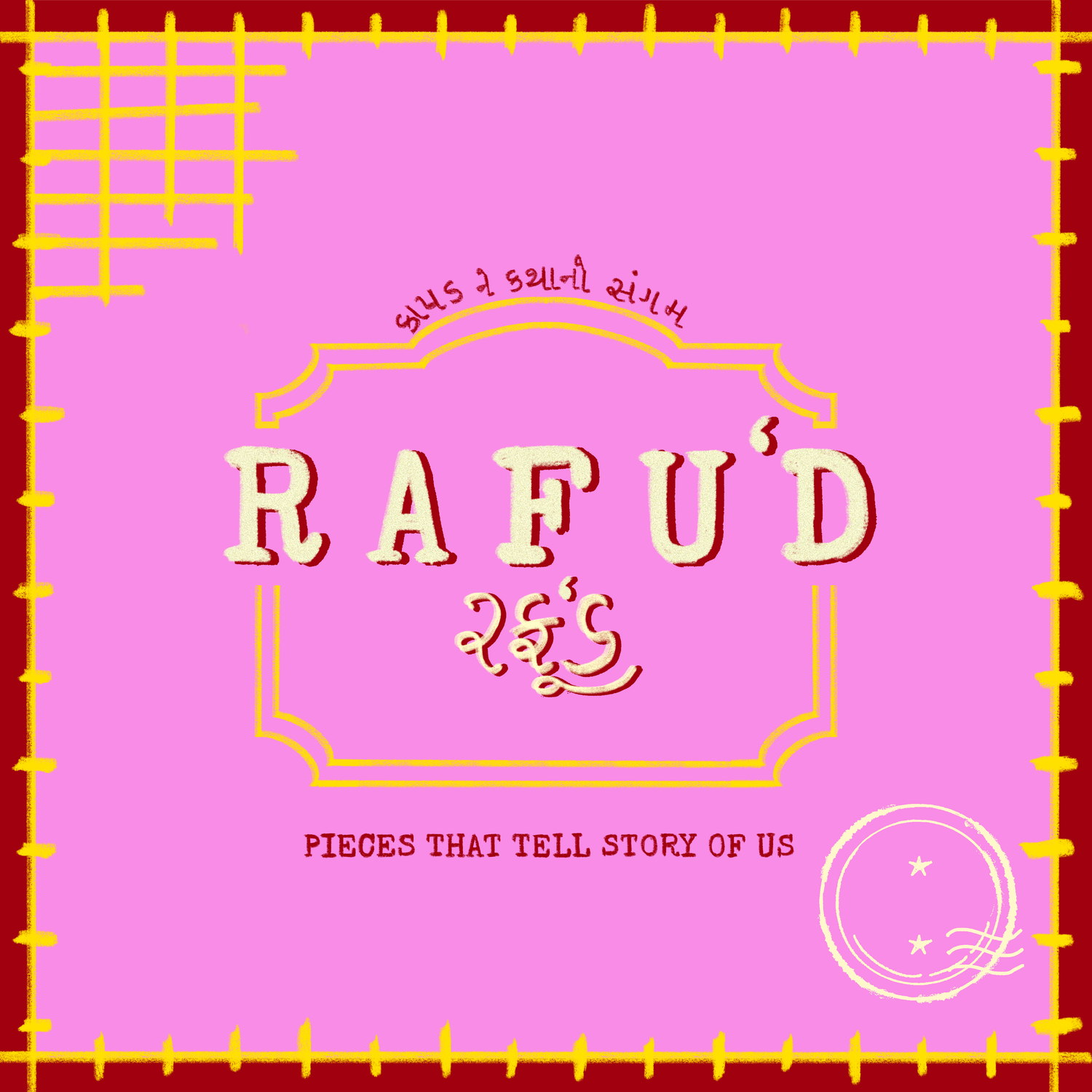 About RAFU'D
The story of textiles is as old as the story of "Origin" is in any culture. In textiles, we see early mankind's creativity. Every kind of fabric tells a fable if you know how to read it. Being a country with extensive history, India has abundant textiles that narrate tales from mythology and folklore. We as a community have always patronized craftsmanship and documented our heritage in our textiles.
RAFU'D as a brand focuses on highlighting the narrative textiles of India in products while making them contemporary and quirky. Each piece carries an art form rich with folklore. All while making pieces that will evermore remain in the wearer's wardrobe. At every step, we try to make a conscious decision over how the life-cycle of our garment will affect the people who make it and wear it and its effect on our environment. As a result, we work with organizations that uphold fair trade standards & fabrics that are biodegradable or recycled.
"RAFU'D" comes from an Urdu word- rafu, which means mending or patching a garment. The brand name is a reference to handwork, textures and patching up the gap between narrative textiles and contemporary fashion.
At RAFU'D we make pieces that narrate the story of our past and our present. The story of our culture's journey. The story of our textiles. The story of our civilization.
Pieces that tell story of us.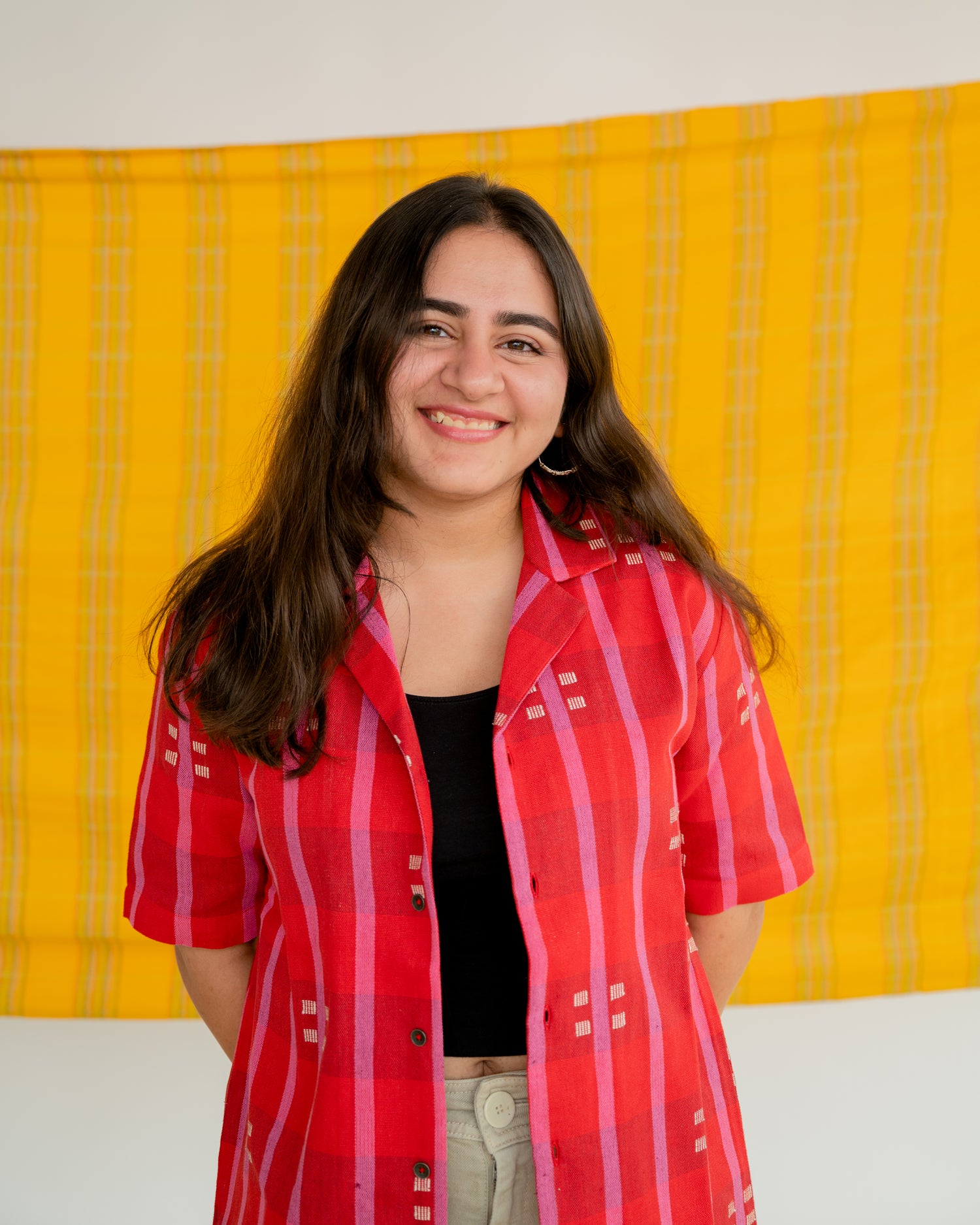 About the Designer
I don't want to make this section too formal, so I'm going to introduce myself and share a bit about how RAFU'D was born :))
My name is Shaishavi, I launched RAFU'D in 2022. The idea behind this brand came to me during a college assignment! We were asked to create a hypothetical brand and design packaging for it, I took the assignment a bit too seriously, and then RAFU'D was born!!
I was always interested in making clothes a form of storytelling so this brand is just an attempt to do that. So far it's been a beautiful journey and I would like to keep on learning new things through it <3